About Eureka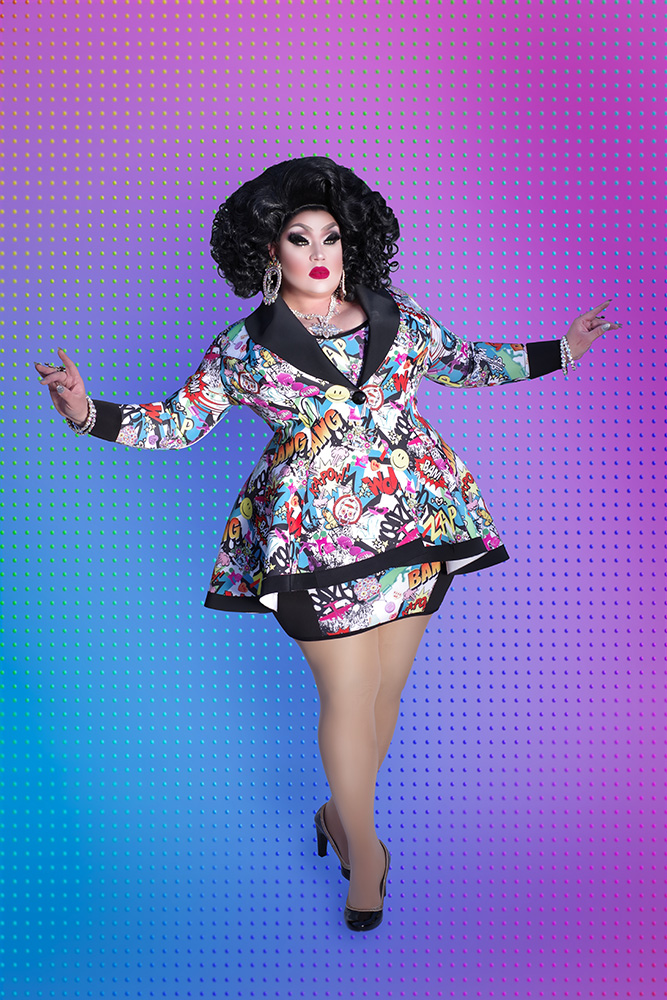 ABOUT THIS
BIG BITCH
RIGHT HERE…
Eureka started out as a small country child in the heart of East Tennessee.
Standing 6'4 (and that's without heels, ya'll) Eureka represents for all the big girls as the PLUS SIZE DRAG SUPER MODEL OF THE WORLD! Her passion has led her to compete on 9 national stages before the age of 26. One of Eureka's goals is to give bigger people around the world the confidence to go out and live their dreams. With her live action, plus size, fun-loving, Barbie-style, high energy, nothing-but-smiles spirit, working or simply being in the company of Eureka is a roller coaster of uplifting confidence and discovery of self joy.
Eureka quickly moved to a loved member of the community all across the country as she continuously records and debutes her battles and successes through social media.
Eureka's passion for elephants is a reflection of how she percieves herself and wants to see the world! She regards them as a representation of size-positivity, kindness, and family. This is her fight for those traits to never go extinct.